Body Eclipse Hotel/Club Fragrances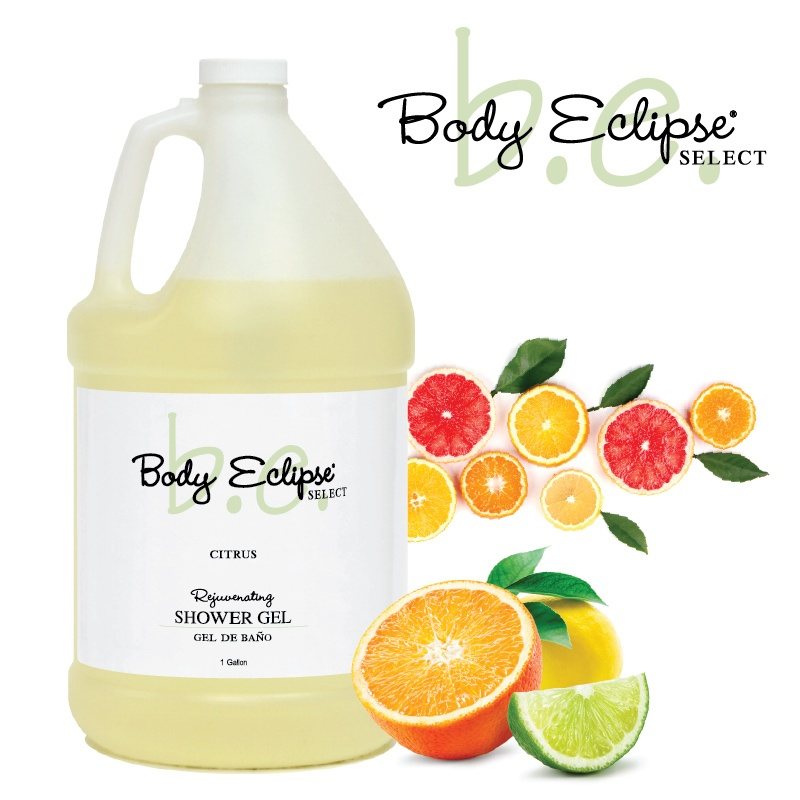 Citrus - Crisp, fresh blend of grapefruit and botanical extracts; it's wonderfully uplifting and invigorating.
Green Tea Eucalyptus - Relaxing green tea combined with uplifting eucalyptus is a delightful offset to the traditional eucalyptus experience.
Green Tea Lemongrass - This distinctive, balanced blend with a hint of ginger creates a pleasantly relaxing, fresh scent.
Lavender Mint - Treat yourself to this rejuvenating yet relaxing medley which soothes and calms.
Salon - Fresh, uplifting and clean, our salon fragrance brings a sense of sophistication to those who utilize it.
Sea Kelp - Imagine breathing the aromatic scent of ocean air during an early morning walk, this subtle fragrance creates a calming and reflective atmosphere.
Sicilian Orange - For those who are looking for a soft citrus scent, this subtle yet inspiring scent is sure to deliver.
White Tea - Airy and light, White Tea brings a youthful energy to any experience.
Fragrance Free - A fragrence free alternative for those with sensativities.
View Products: Shampoo, Conditioner, Shower Gel, Lotion