Body Eclipse Spa Stock Fragrances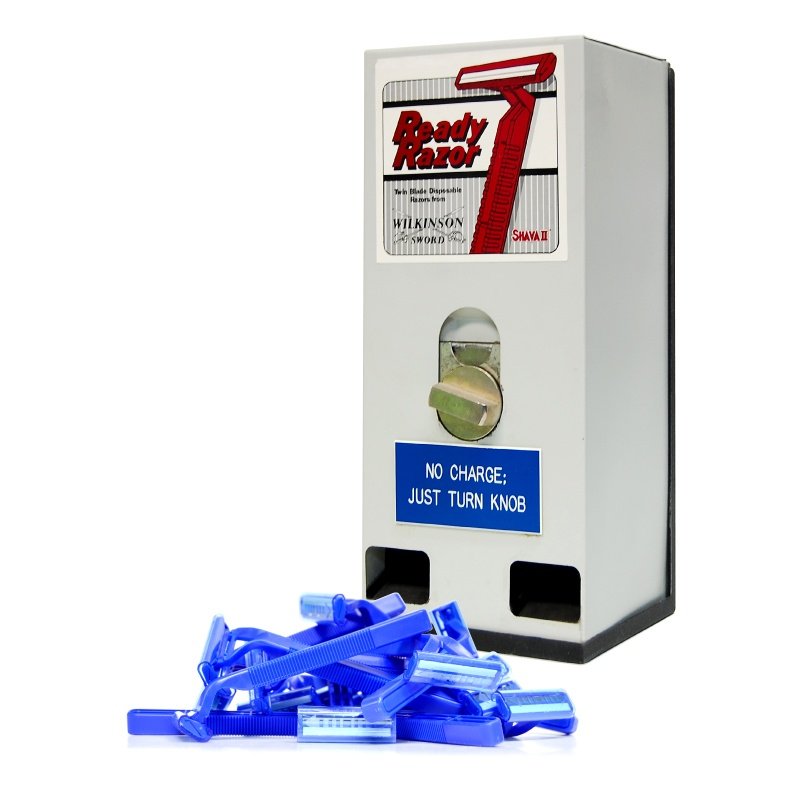 Citrus - Crisp, fresh blend of grapefruit and botanical extracts that is wonderfully uplifting and invigorating.
Citrus Nectar - This crisp citrus aroma is a light clean scent reminiscent of freshly extracted fruit nectar.
Cocomango - Smooth, tropical delight! An island favorite reminiscent of sweet coconut with a hint of mango fruit.
Cucumber Melon - Cool and crisp with a touch of honeydew. Its exhilarating aroma will excite the senses.
Dewberry - This subtle and fruity blend of botanical extracts brings to mind fresh summer berries.
Eucalyptus - A combination of eucalyptus and botanical extracts creates a smooth, rejuvenating aroma.
Ginger Melon - A cool, sweet island oasis of fresh watermelon and spicy ginger that's refreshing in any season.
Green Tea Lemongrass - This distinctive, balan plced blend with a hint of ginger creates a fresh, pleasantly relaxing scent.
Lavender Mint - Treat yourself to this rejuvenating yet relaxing medley which soothes and calms.
Lemongrass Sage - A reviving air of clean lightness, balanced with peaceful, earthy nuances.
Mango - Created with botanical extracts reminiscent of juicy, ripe fruit picked fresh from the tree.
Pineapple Pear - Formulated with delightful botanicals, crisp green pear and a hint of tart sweetness, this aroma is irresistibly energizing.
Vanilla Ginger - Pure indulgence with soothing vanilla and exotic ginger to create a spicy, inviting aroma.