Candle Impressions

Flameless Spa Candles
---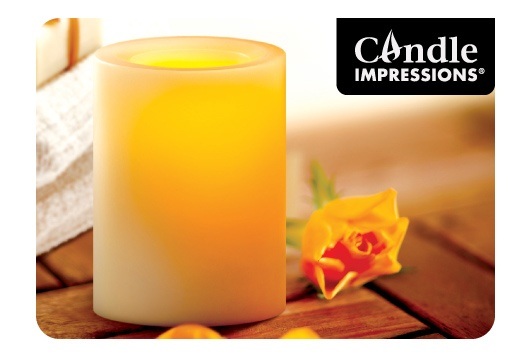 Crafted from real wax, Candle Impressions® battery-powered flameless candles are some of the best on the market and spas just love the soothing ambience they create.
Natural Look, Safer to Use
Using a patented "Realistic Wick Design, these candles look & fell like real candles, provide great ambience and can be safely left unattended. Available in multiple colors & five different heights (4" to 12").
Product Details & Purchase