Sciote

Pure Ingredients & Green
---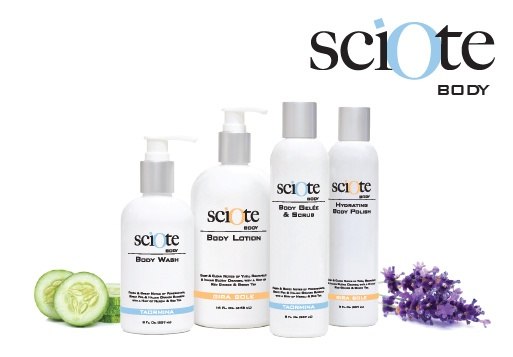 Denver-based Sciote is a luxurious but affordable line of personal care products that deeply hydrate, nourish and replenish skin and hair to perfection using the wonders of nature.
Locally Sourced for Improved Quality Control
Each Sciote product is made from only the purest essential oils and botanical ingredients. We believe these ingredients reflect the perfect balance of natural products which we have mindfully combined with the latest technology and science.
Product Details & Purchase