ReadyCare is excited to partner with Marietta Hospitality to offer our popular 8oz EcoEclipse Shower Dispenser System to hotels in a variety of well-known brands (Tea Tree for Marriott, Aveda, Beekman 1802 Dispensary, Beekman 1802 Fresh Air, Board and Batten, PAYA Collection & ProTerra). It's a great combination to take your guest room experience to the next level and support your sustainability initiatives.
Press Highlights
- Marriott Push Toward Shower Dispensers to Reduce Waste, Trim Costs (Green Lodging News, 4/10/18)
- Marriott's Win-Win Plastic Sustainability Initiative (Lodging, 4/10/18)
- Tiny Shampoo Bottles Are Out at Dozens of Marriott & InterContinental Hotel Brands (LA Times, 5/5/18)
- Beginning of the End for Those Tiny Shampoo Bottles (Wall Street Journal, 5/1/18)
- Lawmakers Work to Ban Complimentary Toiletries in Hotels to Help Reduce Waste (ABC News, 4/16/19)
Brands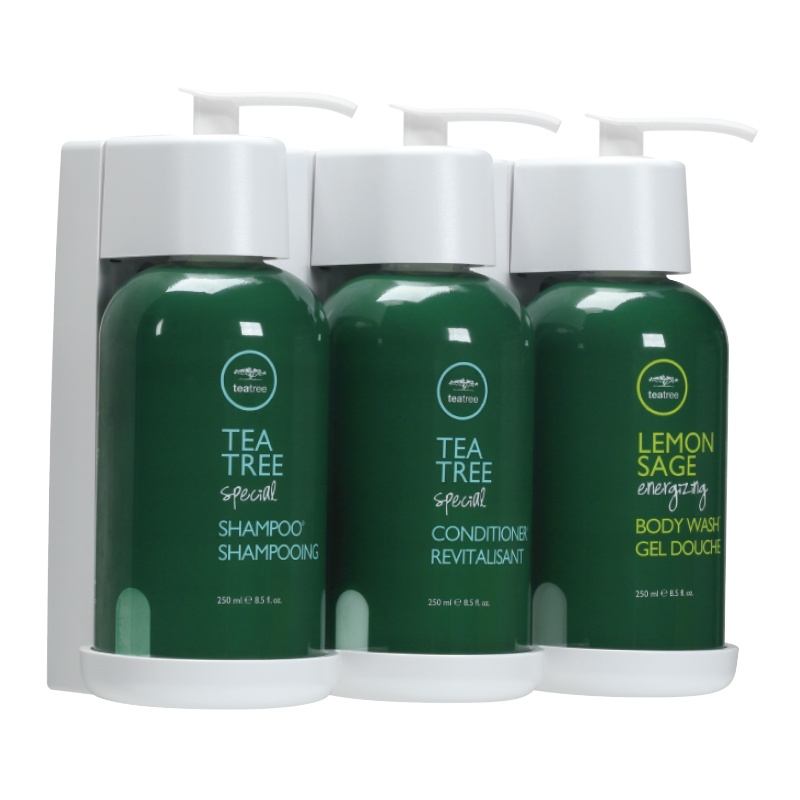 Tea Tree for Marriott
Aveda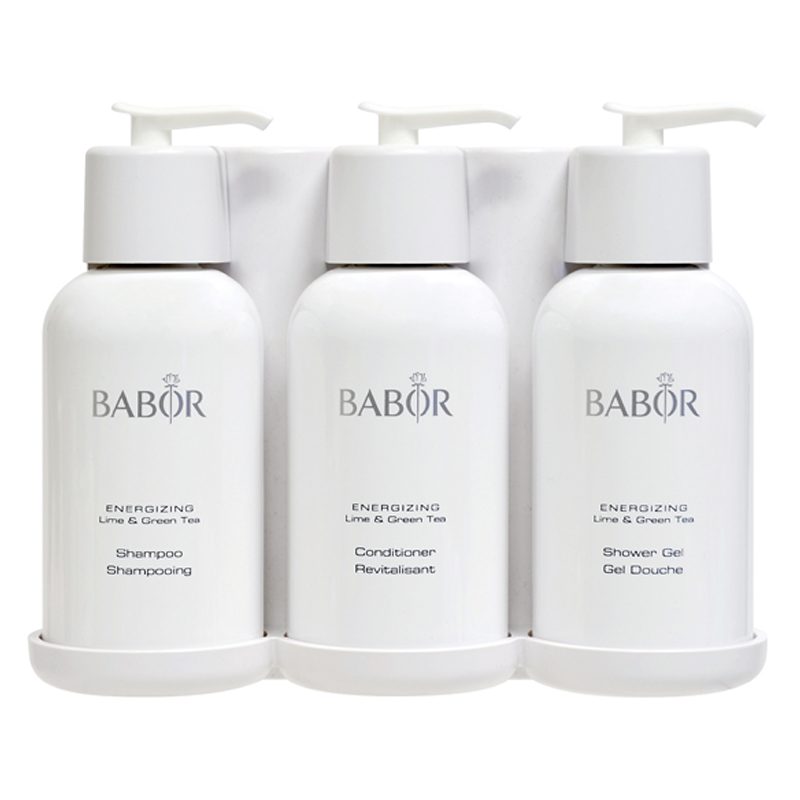 Babor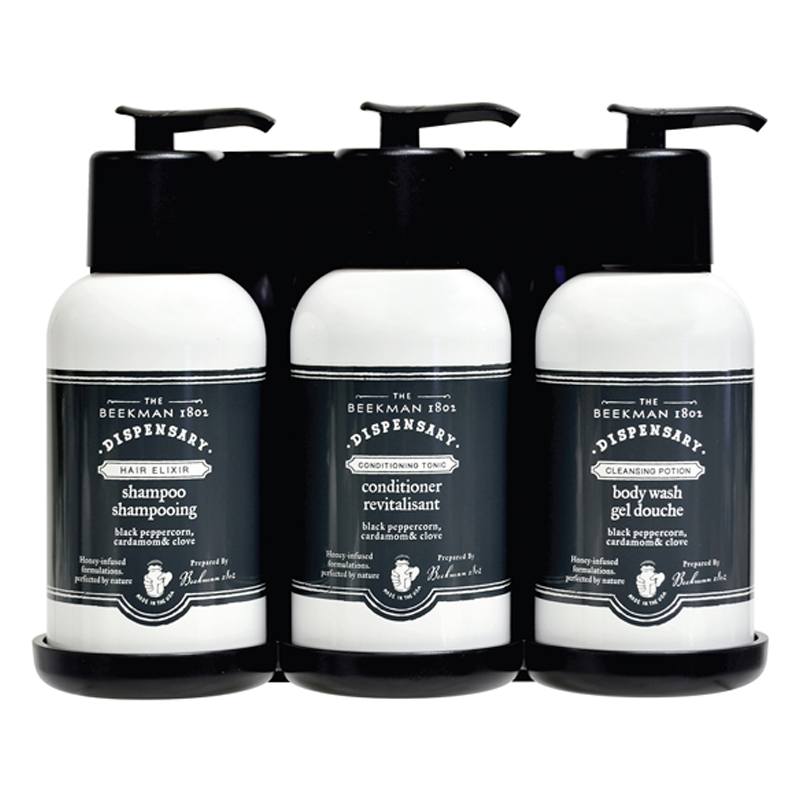 Beekman 1802 Dispensary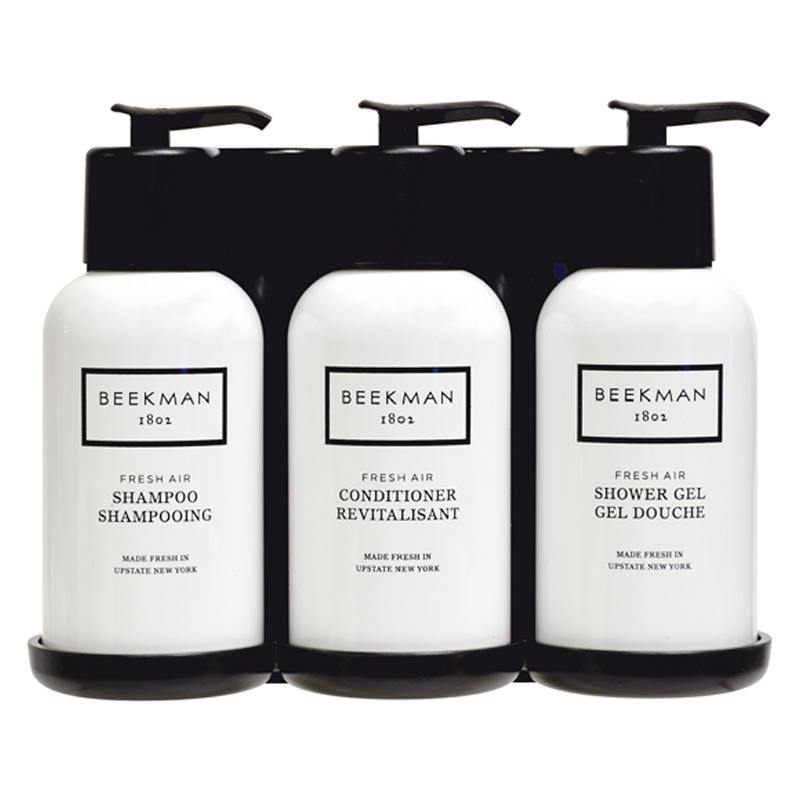 Beekman 1802 Fresh Air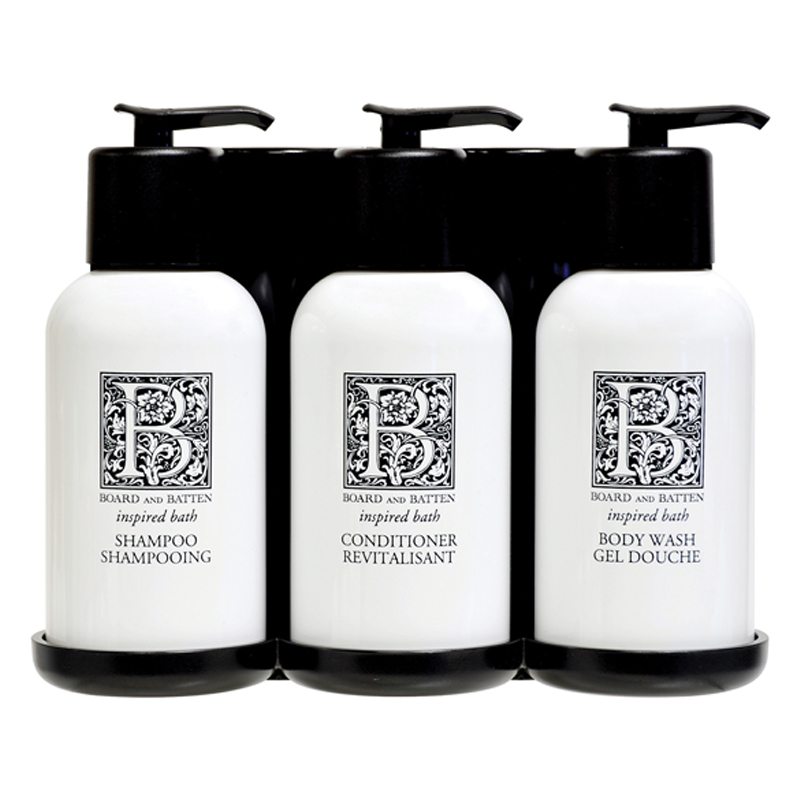 Board and Batten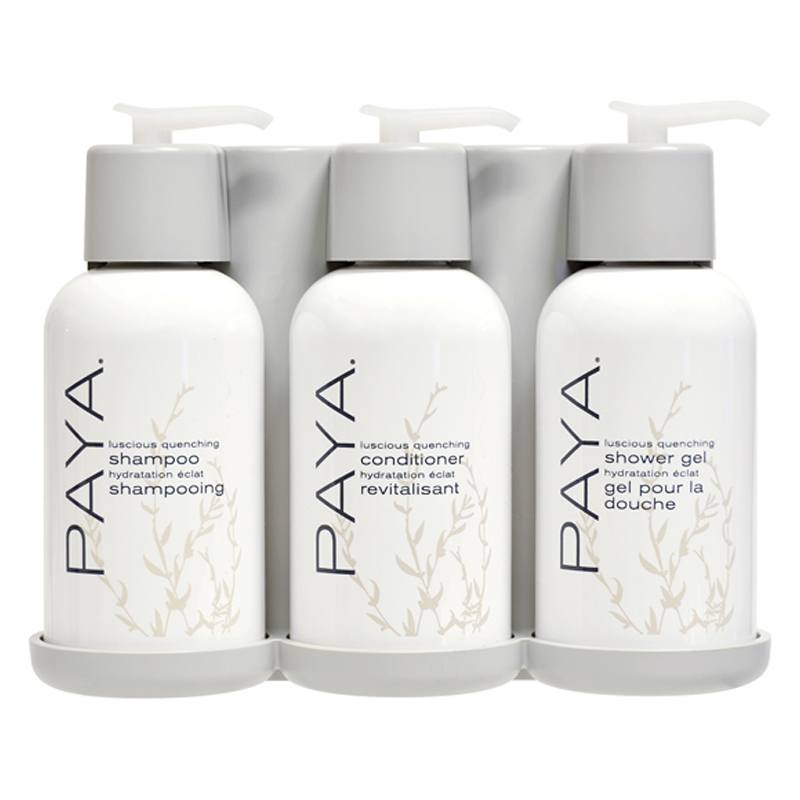 PAYA Collection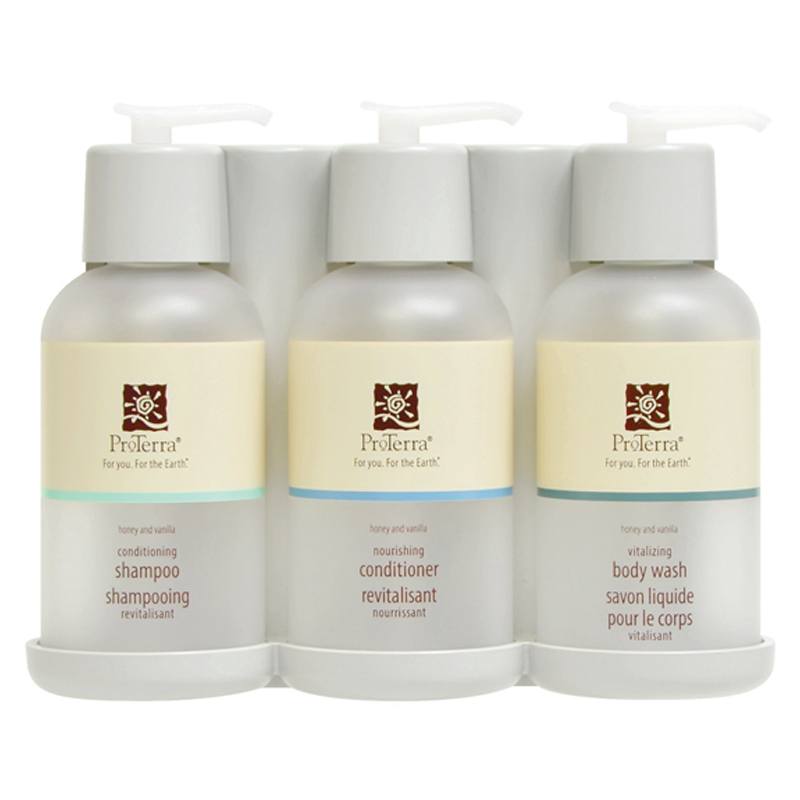 ProTerra
Advantage of the EcoEclipse Shower Dispenser System
Developed by ReadyCare, EcoEclipse is an eco-friendly 8oz shower dispenser that delivers up to 60% cost savings. They're currently being used in thousands of hotel rooms around the world to reduce bottle waste & deliver better guest experiences. It's innovative design prevents bottle rotation to maintain a professional look for years and it's mold resistent plastic reduces residue build-up for easy cleaning.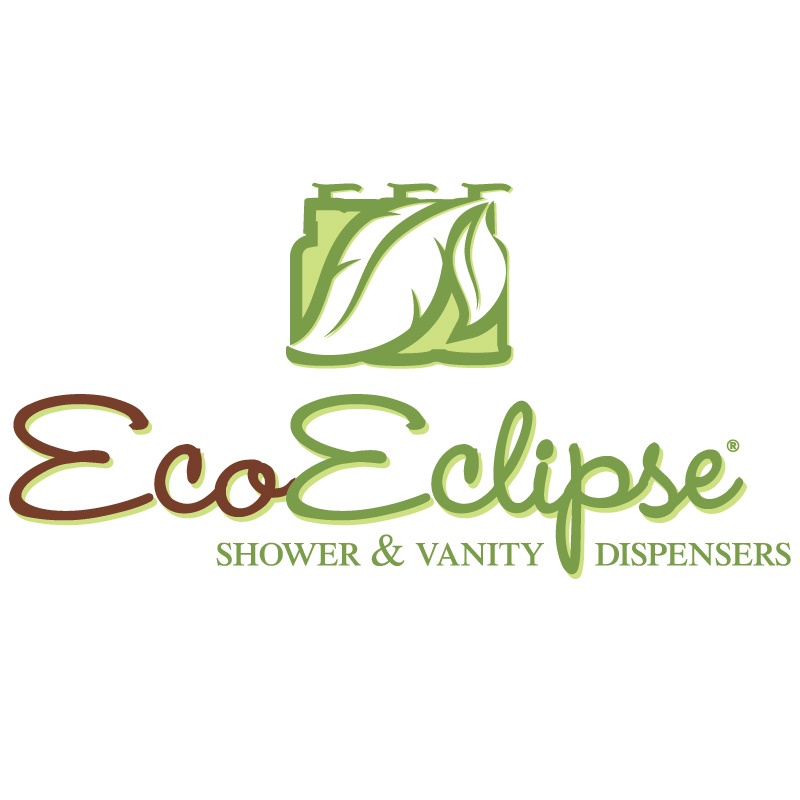 Well-Known Brand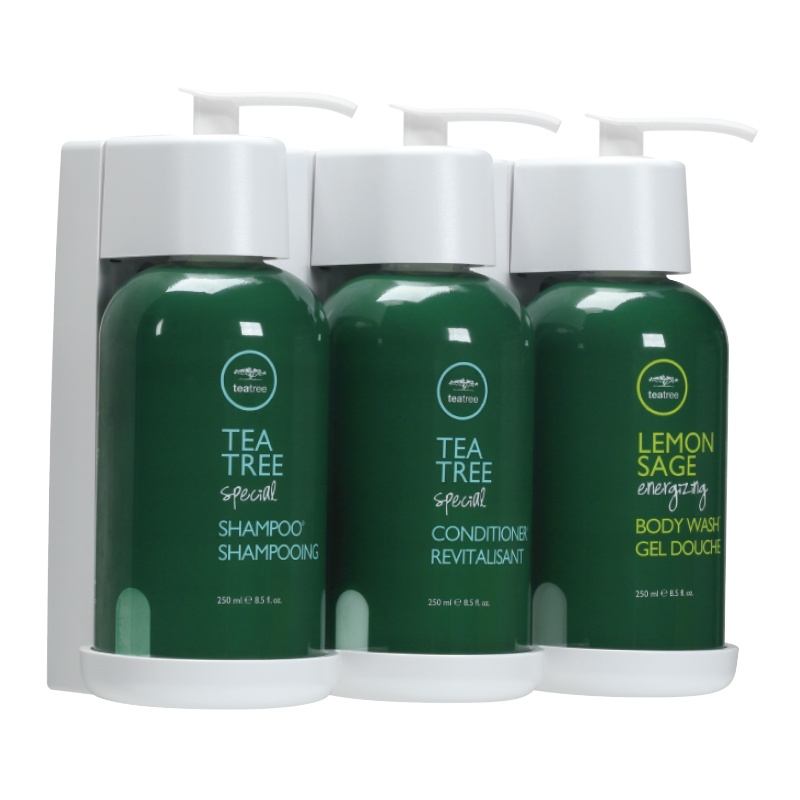 Professional Look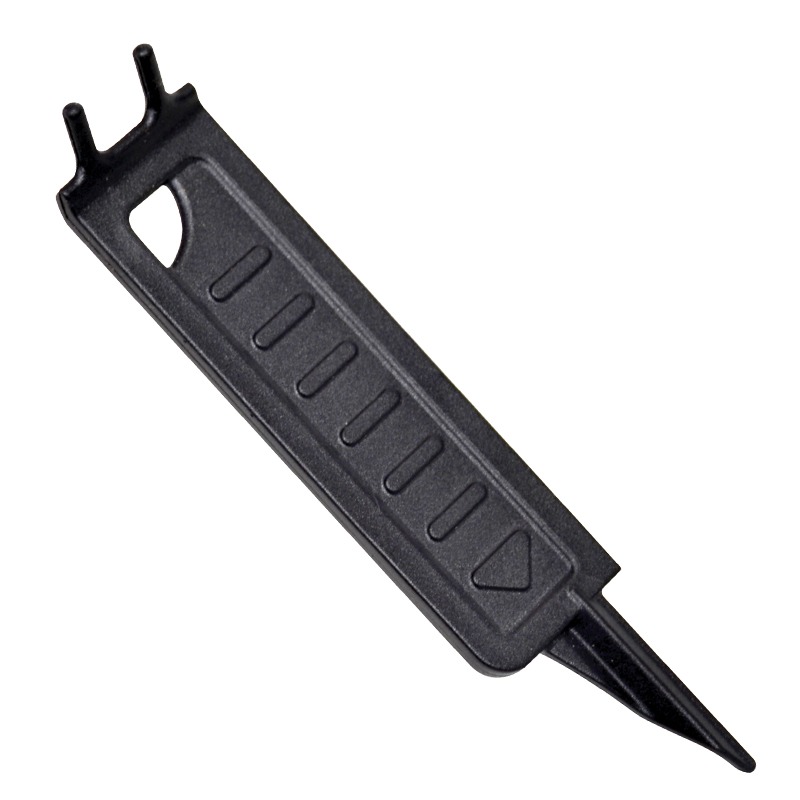 Simple Release Tool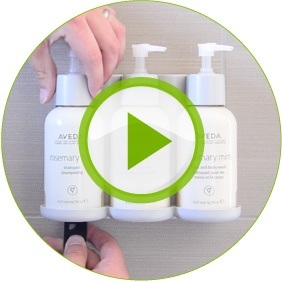 Easy Refilling (Video)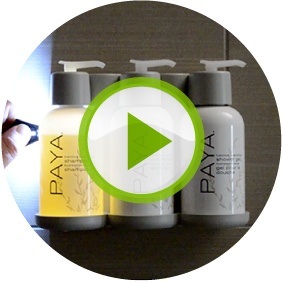 Checking Fill Levels (Video)
Getting Started
These programs are easy to implement. Just contact ReadyCare to order your EcoEclipse shower dispenser brackets & dispenser bottles (except Tea Tree & Aveda), and reach out to your Marietta Hospitality Amenities Distributor to order your bulk liquid gallons, Tea Tree bottles or Aveda bottles.
ReadyCare Contact
Gail Corcilius
(800) 477-4283 x211 or (303) 365-8211
gcorcilius@readycare.com
Marietta Contact
(800) 950-7772
info@mariettahospitality.com