Home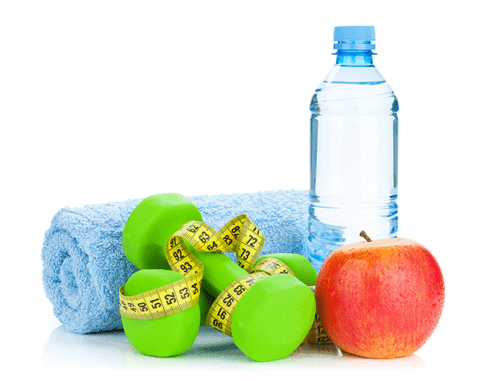 Impress your guests
For 25 years, ReadyCare has been a leading provider of personal care amenities, supplies & private label solutions to hotels, spas, health clubs & golf clubs.
Let ReadyCare Help You Deliver
We've helped thousands of properties deliver better experiences by ensuring their personal care offering reinforces their brand & aligns with their customers.
Read More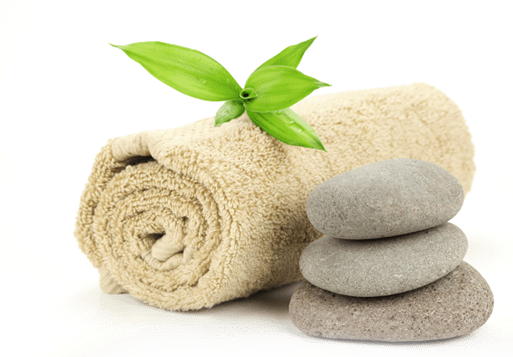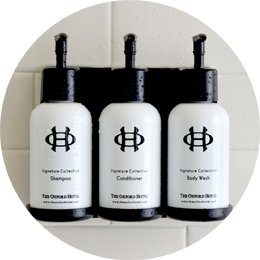 Creating A Better Experience
August 10, 2017
Hotels Use EcoEclipse Dispensers to Improve Sustainability in Over 13,000 Rooms
According to the 2016 Green Lodging Trends Report, 41% of hotels now use refillable soap and shampoo dispensers to promote their sustainability efforts, and ReadyCare sees similar trends among its hotel customers. According to President Gary Robie, "since launching our innovative EcoEclipse dispenser system five years ago, we've seen many more higher-end hotels exploring dispensers for their guest rooms. This trend is driven by the push for better sustainability, the cost-saving benefits of dispensers... "ReadyCare is one of the most trusted names for private label products in the spa industry."
- Regional Director "For years, we've used ReadyCare for locker room supplies & it's been a truely great experience."
- Club Operations Director "I want to thank ReadyCare for our custom shower & vanity dispensers. We couldn't be happier."
- Hotel Spa Supervisor "It's hard to find a partner that works as hard as ReadyCare does."
- Director of Spa & Fitness "Our members provide positive feedback about the quality ReadyCare products in our locker room."
- General Manager