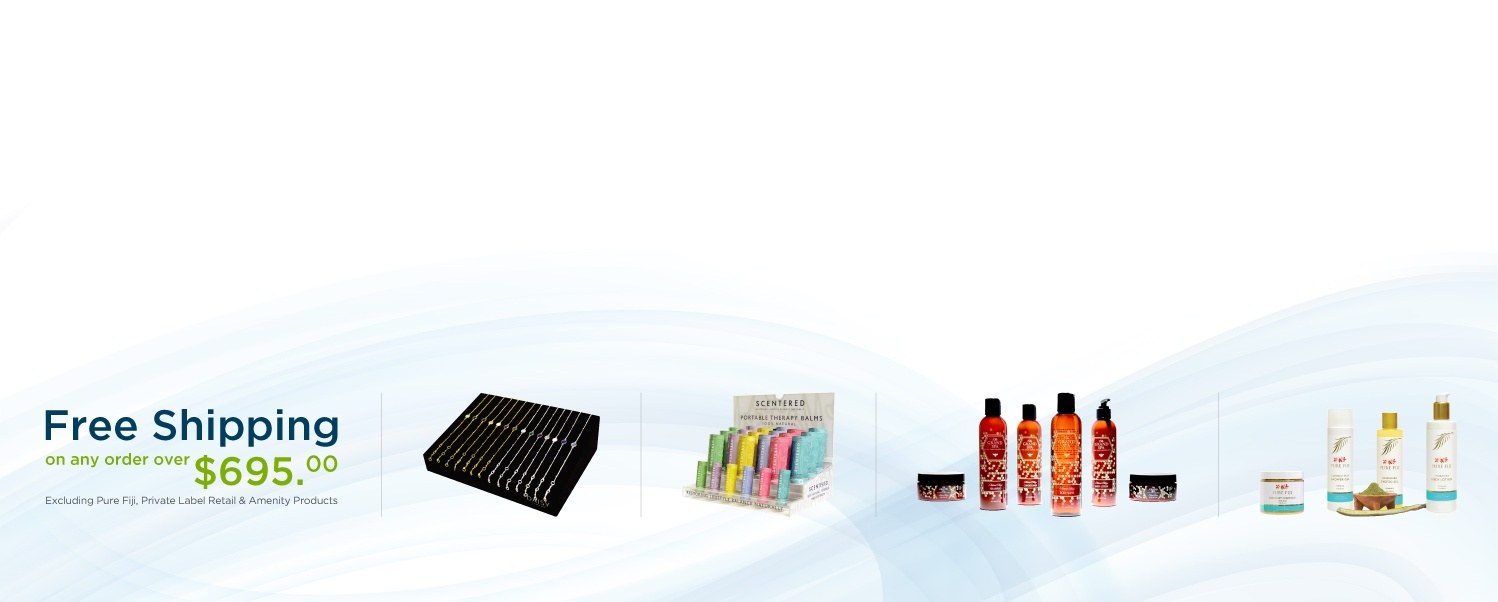 Featured Items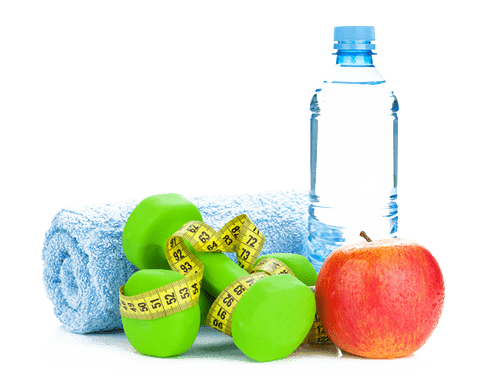 Impress your guests
For 25 years, ReadyCare has been a leading provider of personal care amenities, supplies & private label solutions to hotels, spas, health clubs & golf clubs.
Let ReadyCare Help You Deliver
We've helped thousands of properties deliver better experiences by ensuring their personal care offering reinforces their brand & aligns with their customers.
Read More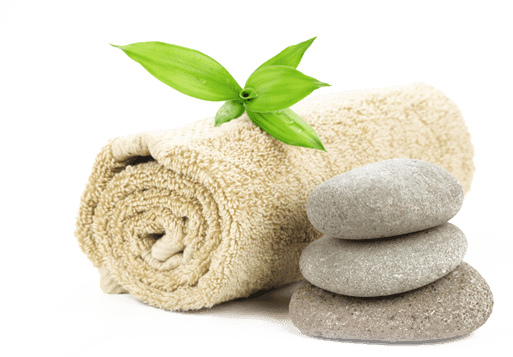 "ReadyCare is one of the most trusted names for private label products in the spa industry."
- Regional Director "For years, we've used ReadyCare for locker room supplies & it's been a truely great experience."
- Club Operations Director "I want to thank ReadyCare for our custom shower & vanity dispensers. We couldn't be happier."
- Hotel Spa Supervisor "It's hard to find a partner that works as hard as ReadyCare does."
- Director of Spa & Fitness "Our members provide positive feedback about the quality ReadyCare products in our locker room."
- General Manager