Locker Rooms That Impress
---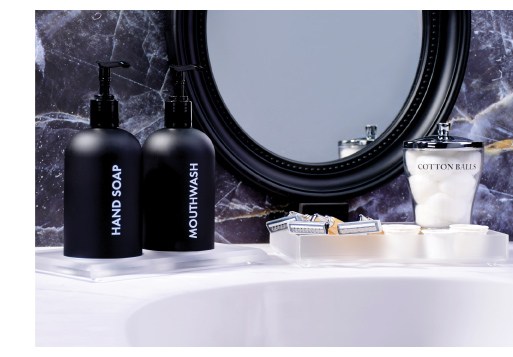 Over 2,000 health & fitness clubs, yoga studios and corporate fitness centers have picked ReadyCare to be their provider for locker room supplies and advice.
Shower & Vanity Essentials
ReadyCare works closely with managers to select the right set of personal care products to support their overall member experience. With thousands of locker room products to choose from, unique private label capabilities and decades of locker room experience, we can add value in many ways.