Zendals
Spa Sandals, Robes & Linens
---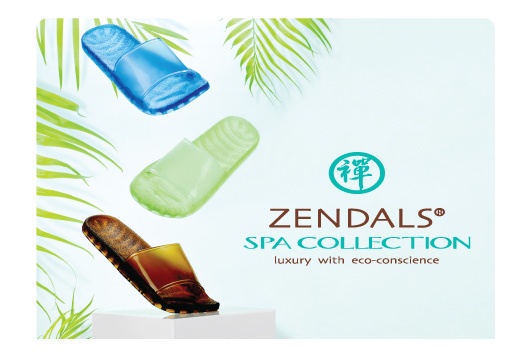 With 40+ years of experience, Zendals offers some of the finest spa sandals, robes & linens. Your guests will appreciate the additional luxury provided by this time-tested product line.
Spa Tested, Guest Approved
Known for its constant innovation in design, texture & simplicity, the Zendals brand has become a spa industry staple, and many Zendals products can be custom private labeled with a property logo.
Product Details & Purchase