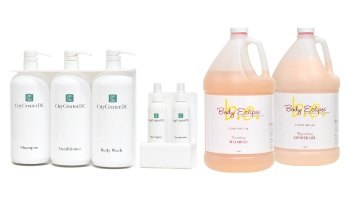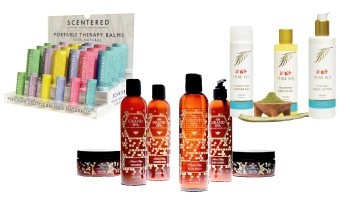 Your Partner for Personal Care Amenities & Solutions
ReadyCare is a leading provider of personal care amenities, supplies & private label solutions to world-class hotels, spas, health clubs & golf clubs. For over 25 years, Denver-based ReadyCare has helped thousands of properties deliver great experiences by ensuring their personal care offering aligns with their brand & their customers.
(VIDEO) President Gary Robie Highlights ReadyCare's Unique Value
Our Unique Value
With 14 brands & over 3,000 products, ReadyCare has the product choice to be your single-source provider for hotel, spa & locker room essentials
We're experts at custom private label solutions and have 4 certified Master Printers on staff, a team of innovative designers & over $2 million invested in custom silk-screen technology
Our Dedication-2-Quality Program helps us deliver the highest level of customer satisfaction and many of our customers have worked with us for decades
As industry experts, customers seek our advice about best practices for delivering great guest experiences, growing new revenue streams & managing costs
ReadyCare strives to be a good corporate citizen and doing right for both the environment and our community. We routinely donate personal care items to organizations like Father Woody's Haven of Hope (a local homeless shelter).