A Team Dedicated to Serving Our Customers
While our marketing materials feature our products, it's the people on the ReadyCare team that make things happen for our customers. Here are five of our 60+ employees who highlight what ReadyCare is all about.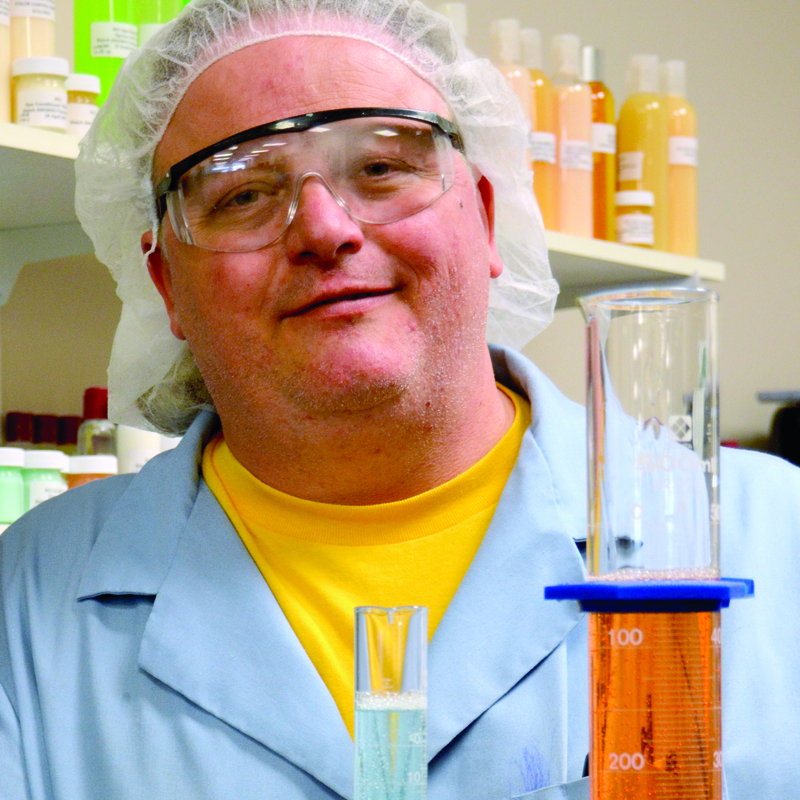 Russ - Director of Quality Assurance
With 20+ years of quality experience, Russ and his quality assurance team make sure the ingredients we receive from our suppliers and the final products going out to our customers always adhere to our extremely high standards. Russ is a firm believer in "making things right" and this attitude not only benefits our customers but also helps Russ excel as a musician in two local bands: Sonic Burn and Reactor. High-quality personal care products and high-quality music are an interesting combination, but it seems to work for Russ.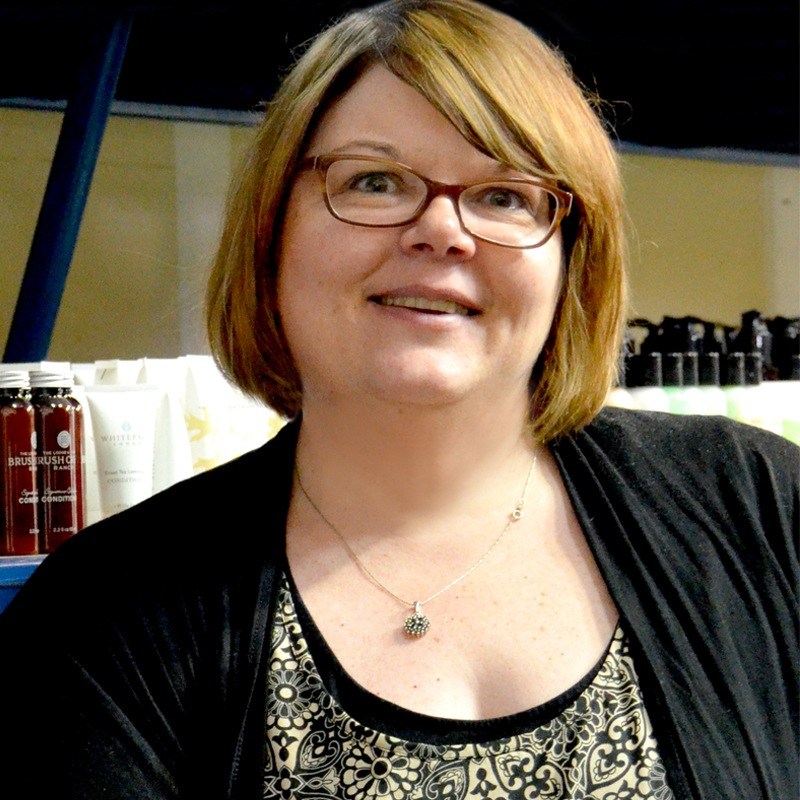 Karen - Account Manager, Hotel/Spa
Karen has worked at ReadyCare for over 16 years and she's done her part to shape how the company has evolved over the years. She loves coming into work because every day is a completely new adventure, especially working with our international customers where she has to navigate different languages, cultures and shipping requirements. It's extremely exciting but also exhausting so on her down time, Karen likes to relax with her husband and two cats, Elsa & Otto. Does Karen use ReadyCare products at home? You bet she does -- Body Eclpise Spa Cocomango Body Lotion every day.
Paul - Regional Vice President, Hotel/Spa
Paul has been with ReadyCare for over 9 years and covers our Florida, Caribbean & International markets. Having previously been a Spa Director for over two decades and a ReadyCare customer for much of that time, he can definitely understand our customers and help them find the right personal care solutions. Paul really likes to engage with his customers, dig into their businesses and offer up innovative solutions to their most pressing problems. Paul's definitely a hard worker, but his humor & good nature are what keep customers coming back for more.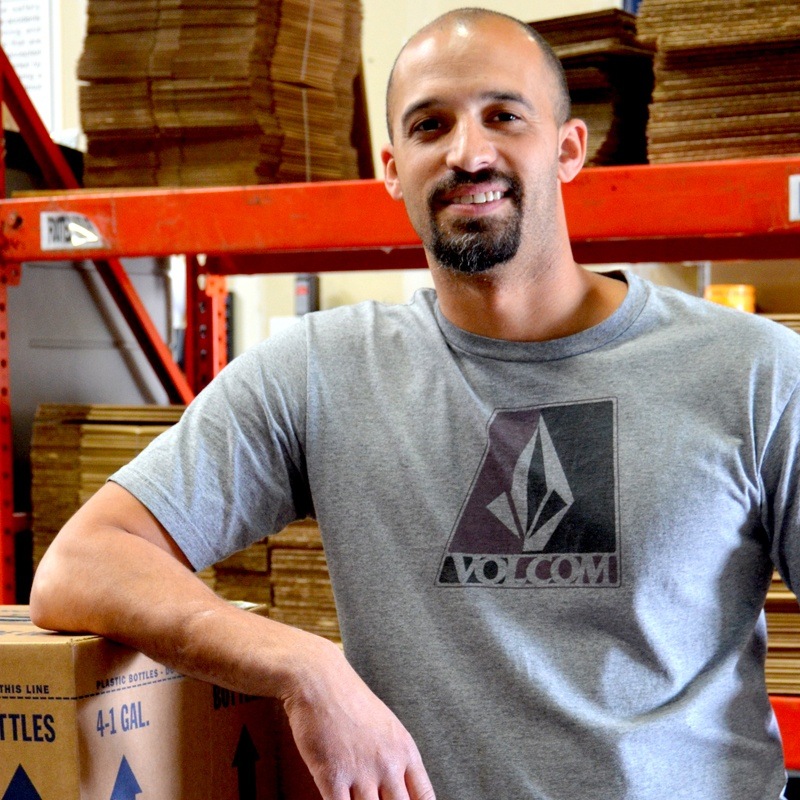 Schuyler - Shipping Supervisor
Schuyler and the rest of our shipping team are an important part of the experience we deliver to customers. When hundreds of orders are packed well, ship right and show up on time each day, life is good for everyone. It's a complex job with many variables to manage, but Schuyler handles it with the ease of a true professional. It's not surprising that Schuyler's skills translate well into the chess world, where he likes to play with his son & friends. ReadyCare is lucky to have Schuyler on our team for the past 11 years and customers feel the positive impact from his great work on a daily basis.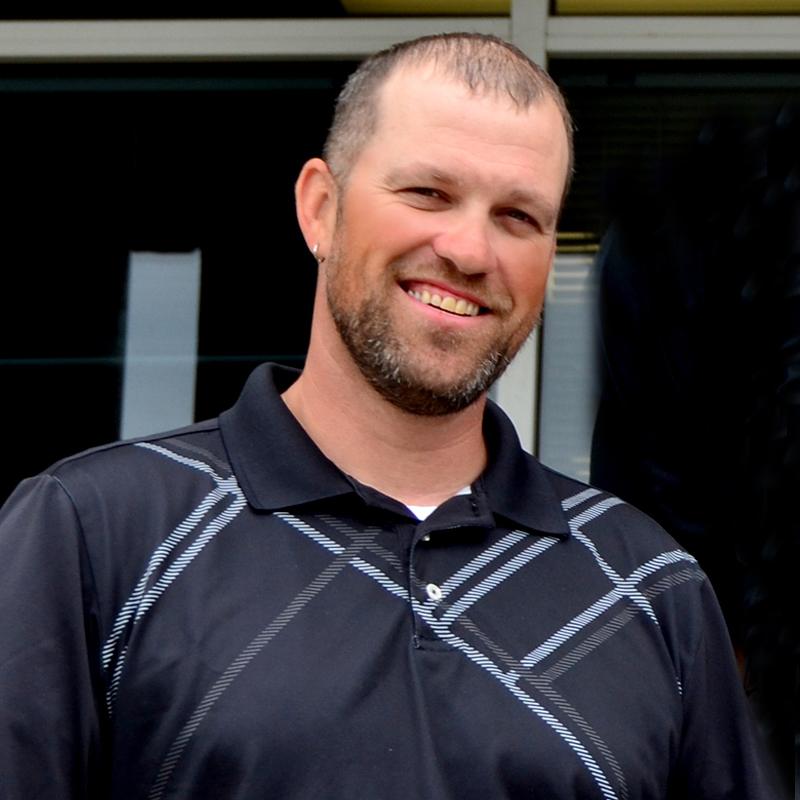 Jeremiah - Account Manager, Health/Golf Club
Jeremiah is a rising star on our Health Club team and customers love working with him. After a decade of ReadyCare experience, Jeremiah decided to switch from operations to sales, and use his extensive product knowledge to help our customers be successful. His ability to quickly assess needs and opportunities helps Jeremiah guide customers to the perfect product for their specific situation. These quick analysis skills also serve Jeremiah well as a tournament bass fisherman on the Colorado State Team where he needs to analyze changing water & weather conditions to be successful.