Community Involvement
Giving back to our community is important to ReadyCare and our employees. Whether it's working on a service project, allowing an employee some flex time to volunteer, or donating personal care products to organizations in need, we do our best to give back to our local community. Here are some of organizations ReadyCare has helped.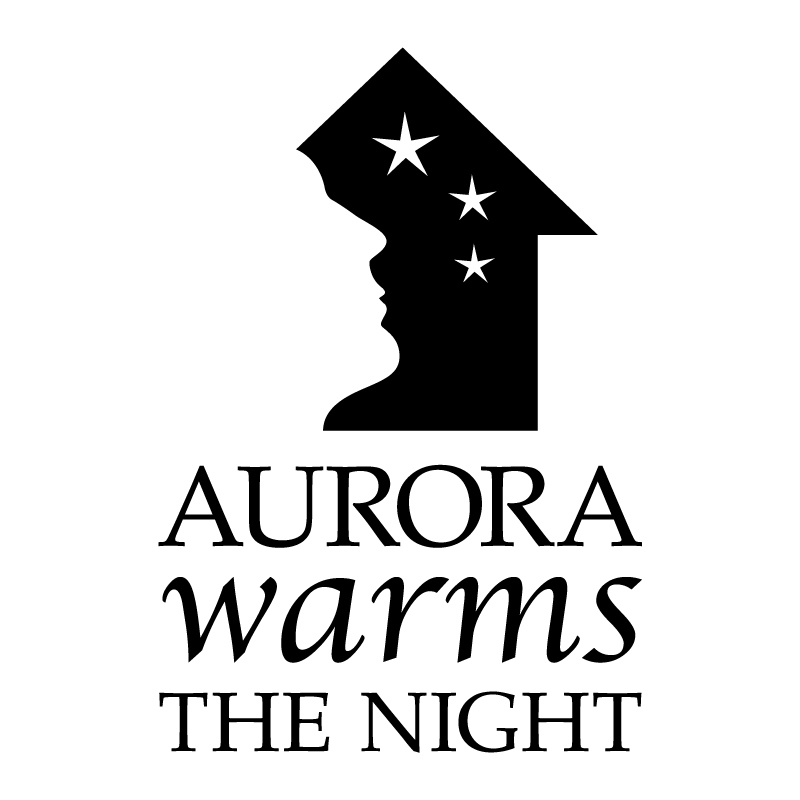 Aurora Warms the Night is an innovative local organization that assists Aurora's men, women, and children facing homelessness. Their innovative programs have won numerous local and national awards, and they serve over 100 individuals each and every day. ReadyCare donates surplus personal care liquids and vanity items to this great organization as often as we can.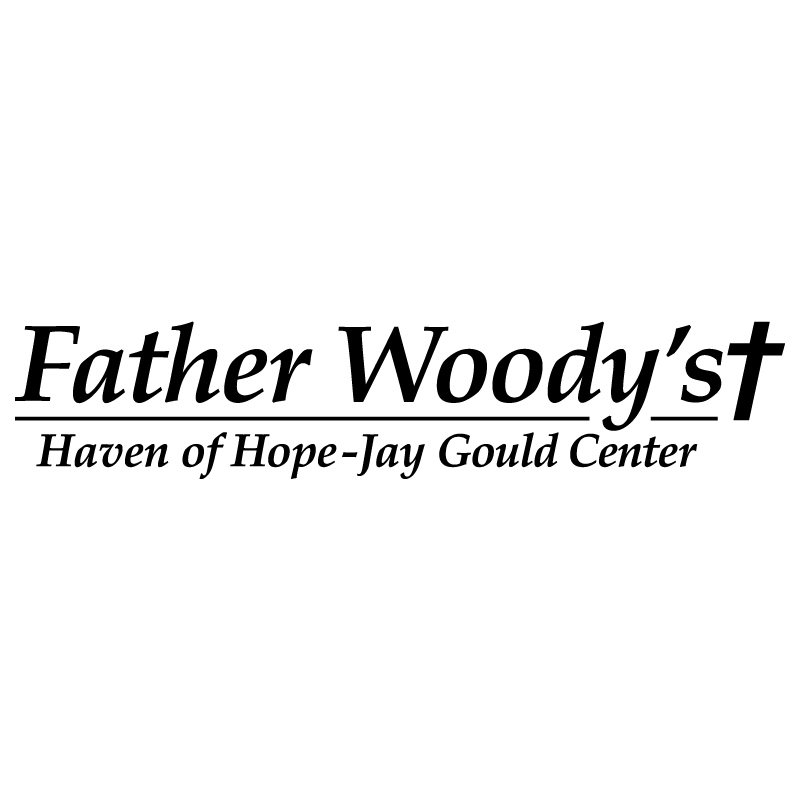 Founded in 2003 to carry on the legacy of Father Woody, this great organization provides food, shelter, clothing, counseling, rehabilitation and hygienic services to the homeless and less fortunate in Denver. Its distinctive building is often referred to as "The Brown Palace for the Homeless". ReadyCare is pleased to donate personal care liquids and supplies so Father Woody's always has what they need to serve our growing homeless population.

Gives Back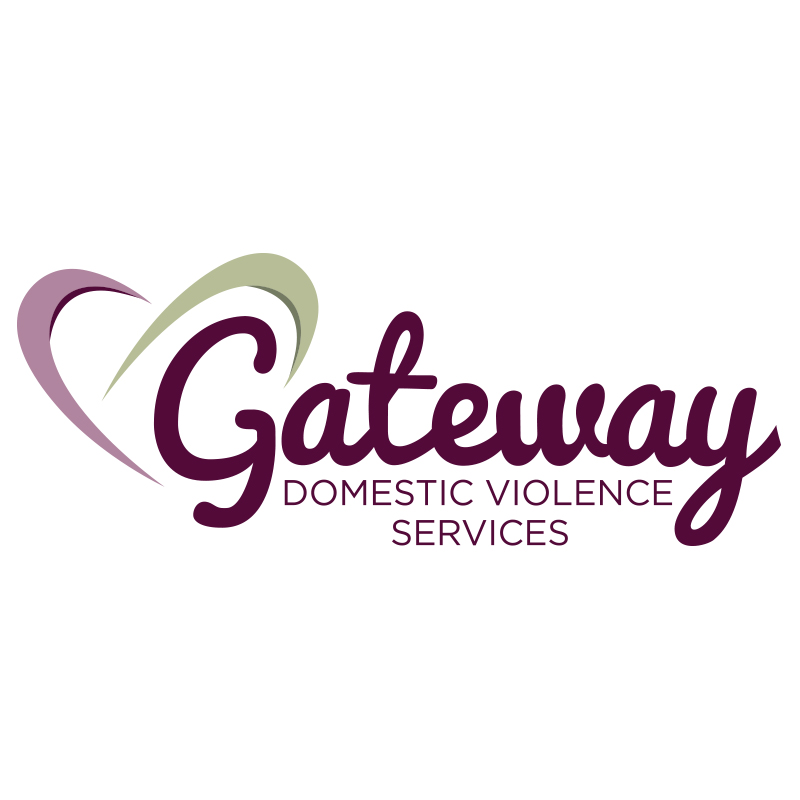 Gateway Battered Women's Services works toward the elimination of personal and societal violence against women and children through education, support services, and promoting social change within the community. Several times a year, ReadyCare employees band together to gather gently-used clothing and other needed supplies to help this impactful organization in our community.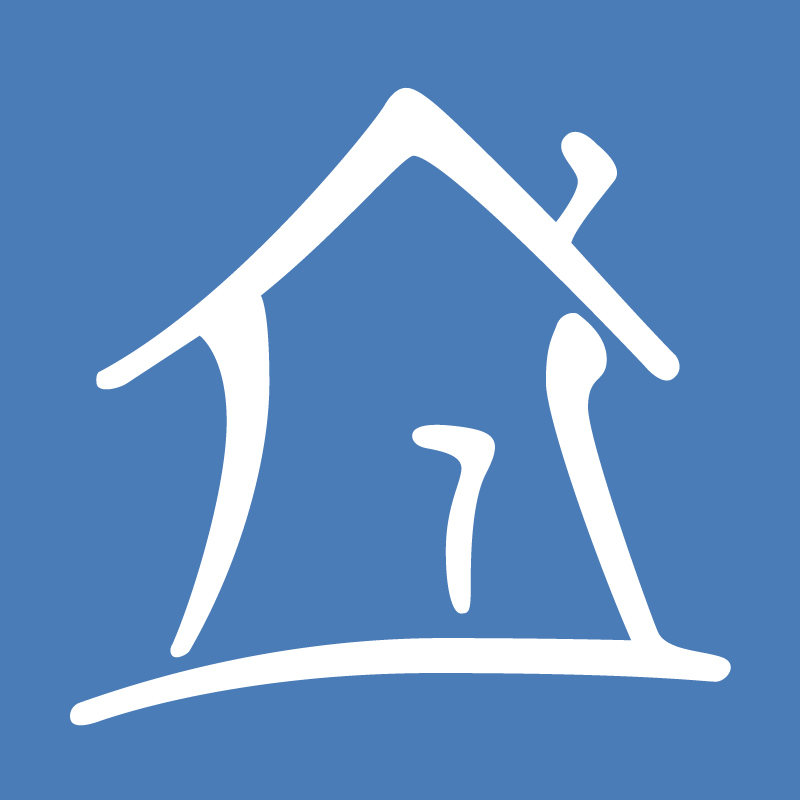 Shiloh House provides nurturing, therapeutic and educational services to help youth and families in the Denver area overcome the impact of abuse, neglect and trauma. Their approach is based on 30+ years of experience creating an environment where wounds begin to heal, relationships are restored, and new possibilities are created. ReadyCare has proved personal care products to be included in holiday gift packages given to families year-round.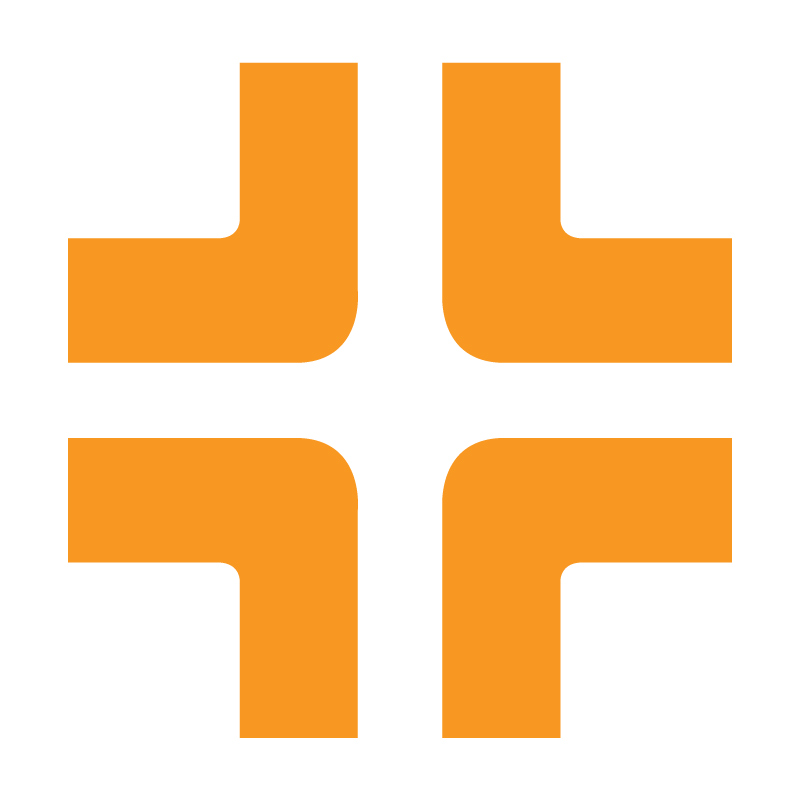 Warren Village helps low-income single-parent families in Denver achieve personal and economic self-sufficiency and sustain it. Single parents living at Warren Village are dedicated to improving their lives and creating a better future for their children and themselves. When asked, ReadyCare has donated desperately needed personal care items on several occasions, and we look forward to helping this incredible organization in the future.