Body Eclipse Natural Fragrances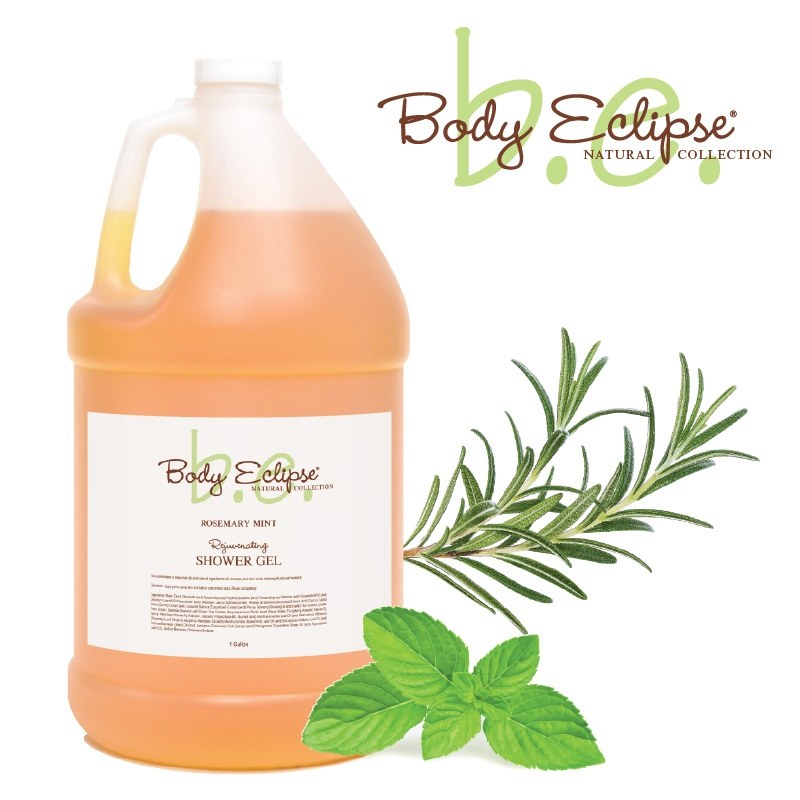 Citrus - Crisp, fresh blend of grapefruit and botanical extracts; it's wonderfully uplifting and invigorating.
Green Tea Lemongrass - This distinctive, balanced blend with a hint of ginger creates a pleasantly relaxing, fresh scent.
Lavender - Designed to put the AHHH in Spa, both sweet and soft, our relaxing lavender is a sought after delightful scent.
Rosemary Mint - The woodsy undernote combined with fresh mint is always a popular uplifting combination.
White Tea - Airy and light, White Tea brings a youthful energy to any experience
View Products: Shampoo, Conditioner, Shower Gel, Lotion